Sports Hero Shirt
Open media in modal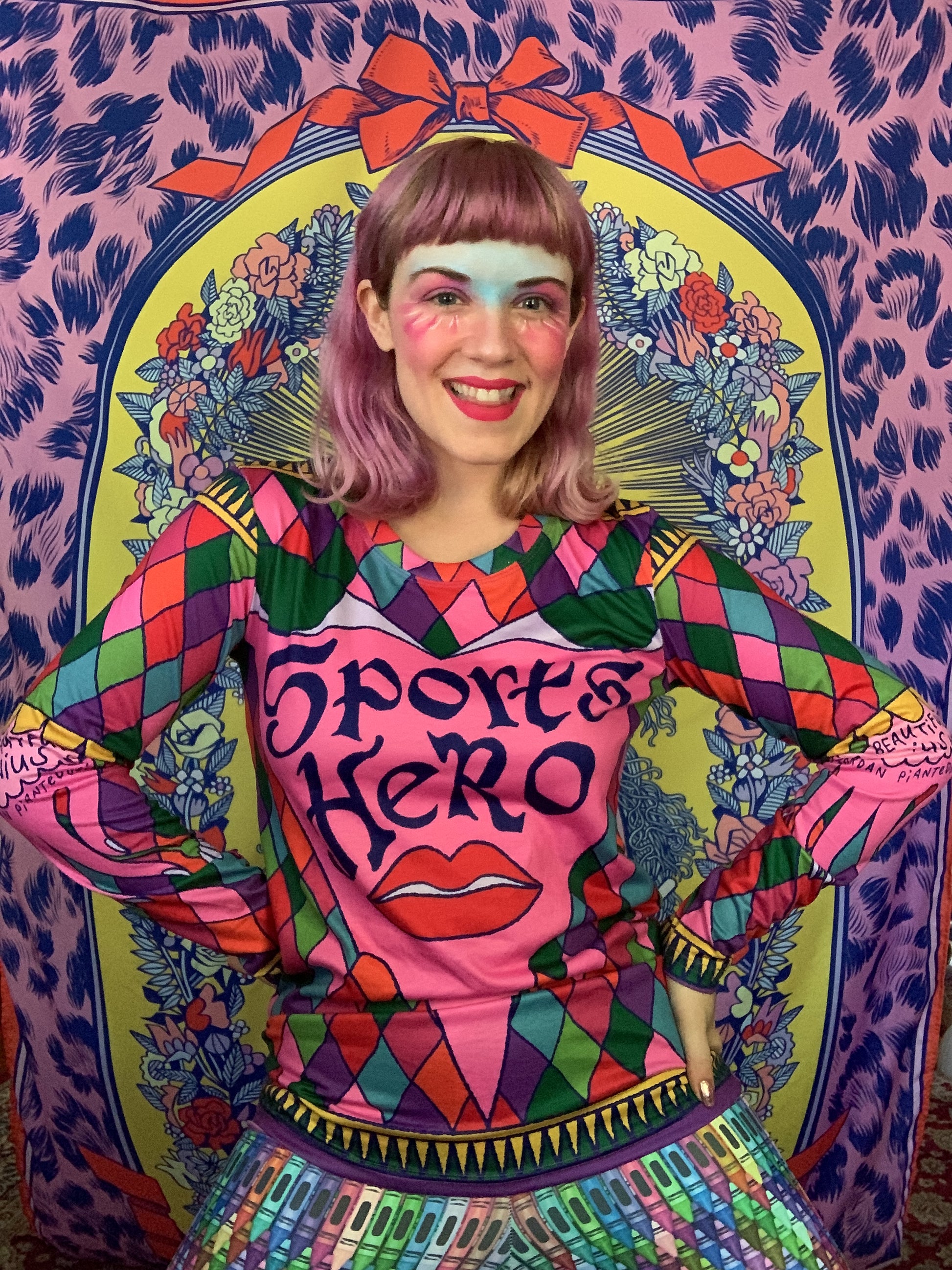 Open media in modal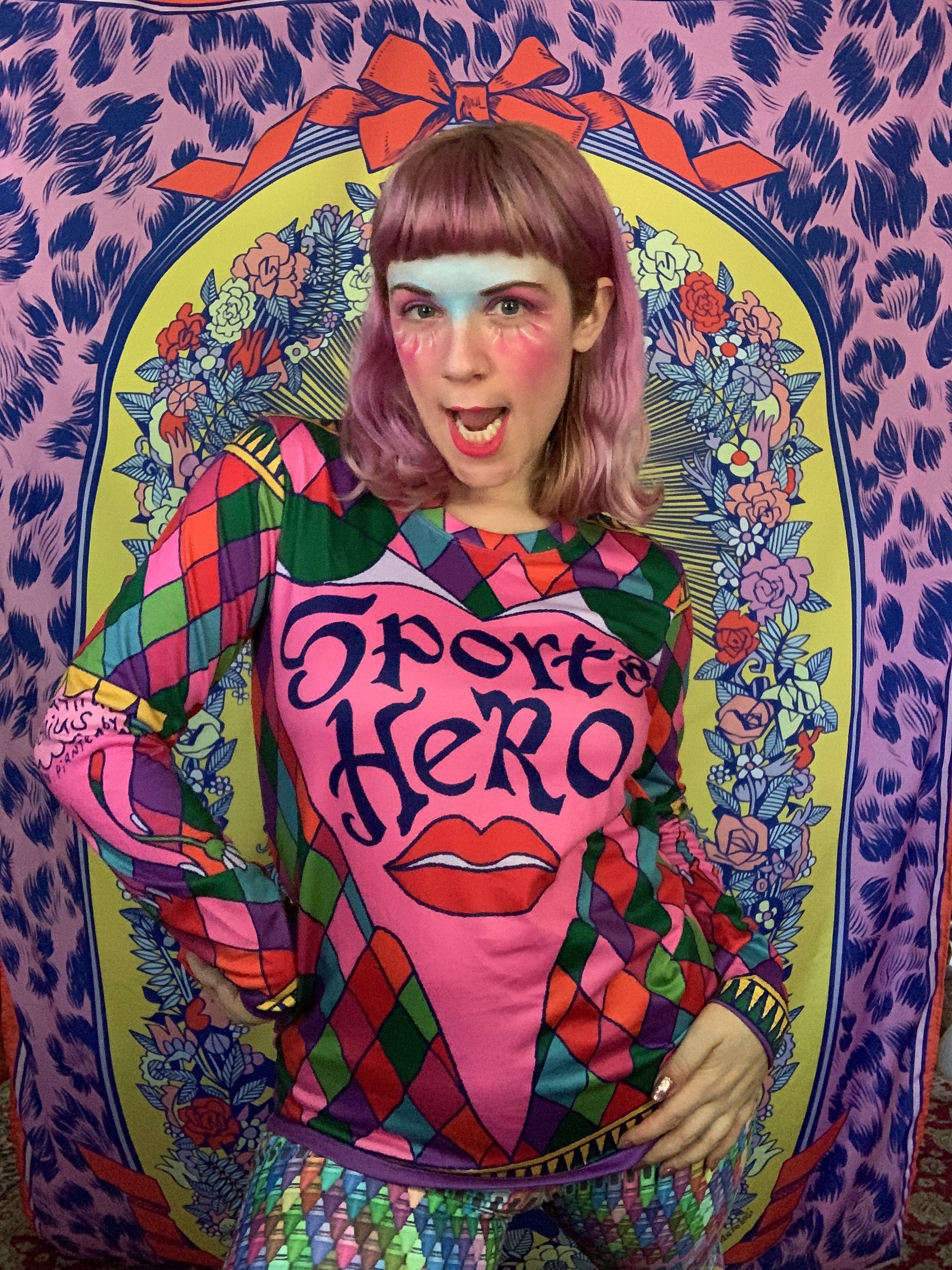 Open media in modal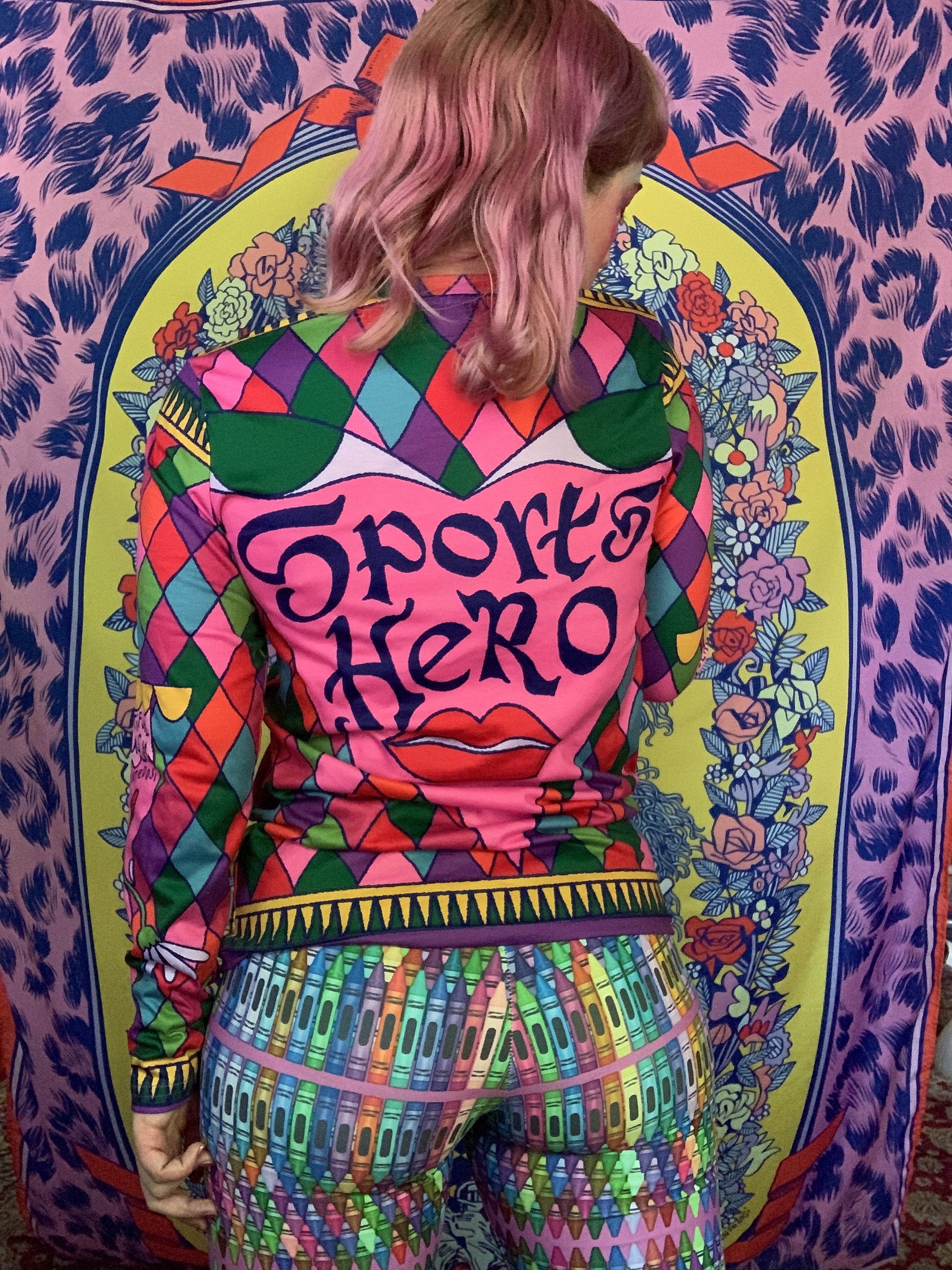 Open media in modal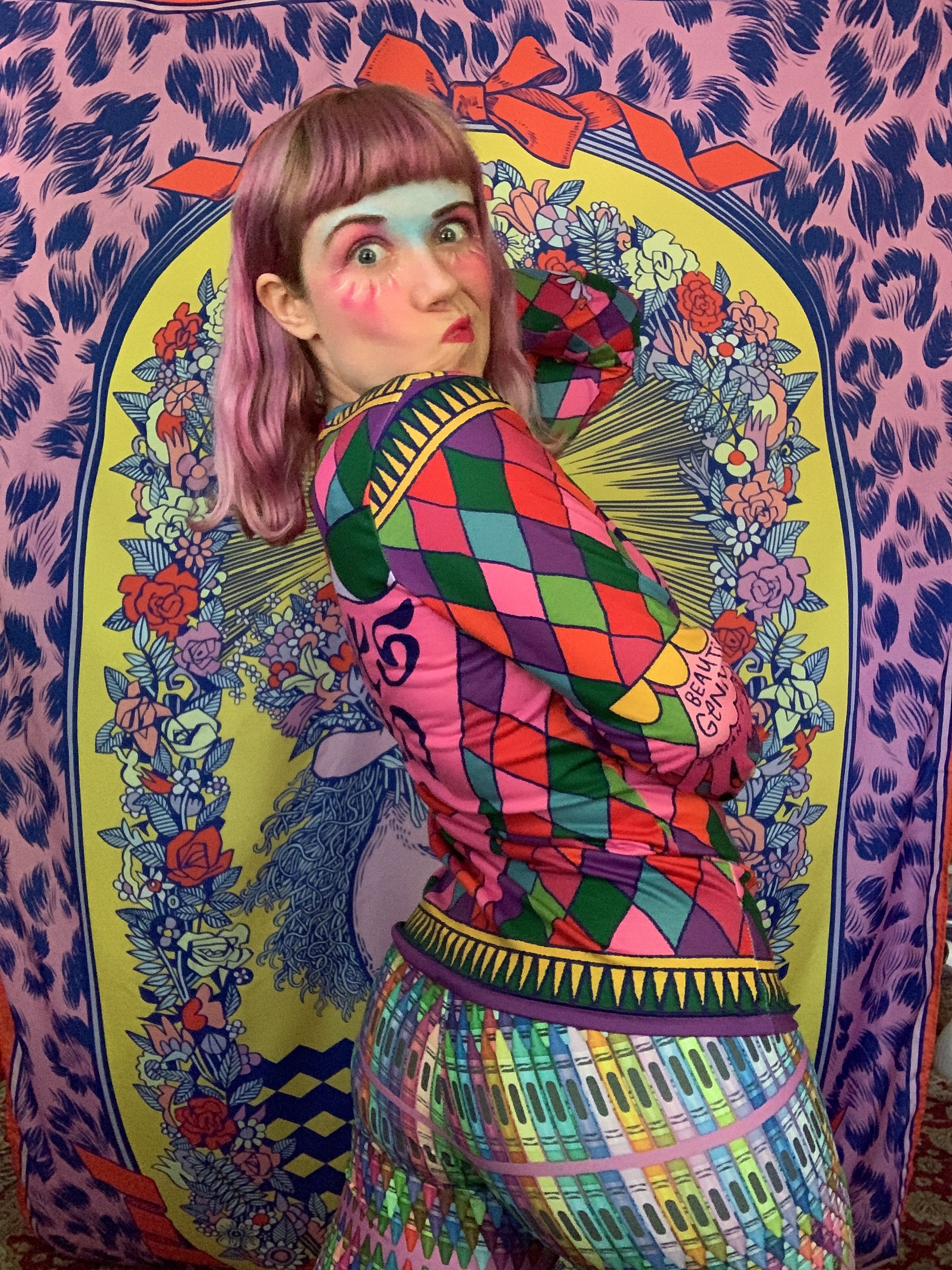 Let everyone know about your passion for sports!  This soft and strong top has arrived to cover your amazing torso.  Can you lift heavy items with your wonderful hands?  Are you a truly intimidating Sigma male with the mindset of the grindset... of a lion?  A lion wearing sunglasses?  This shirt is for you!
That's right, step into flawless victory dressed as your true self, & invite the amorous attentions of those who share your affinities - when you leap over a crevasse, to fight a brutal animal or a swamp monster, one shining bead of sweat appears on your golden brow.  You are the champion!  You are the apex predator!!!  Gains.  
Stretchy, breathable, and soft 90% cotton 10% spandex blend feels good on the body! 
FABRIC: 90% cotton 10% spandex
MEASUREMENTS
XS: chest 31" length 25"
S: chest 35" length 26"
M: chest 38" length 27"

L: chest 40" length 28"

XL: chest 42" length 29"
2XL: chest 44" length 31"
3XL: chest 48" length 32"