Grumpy Frog Athleisure Top (PRE ORDER)
Open media in modal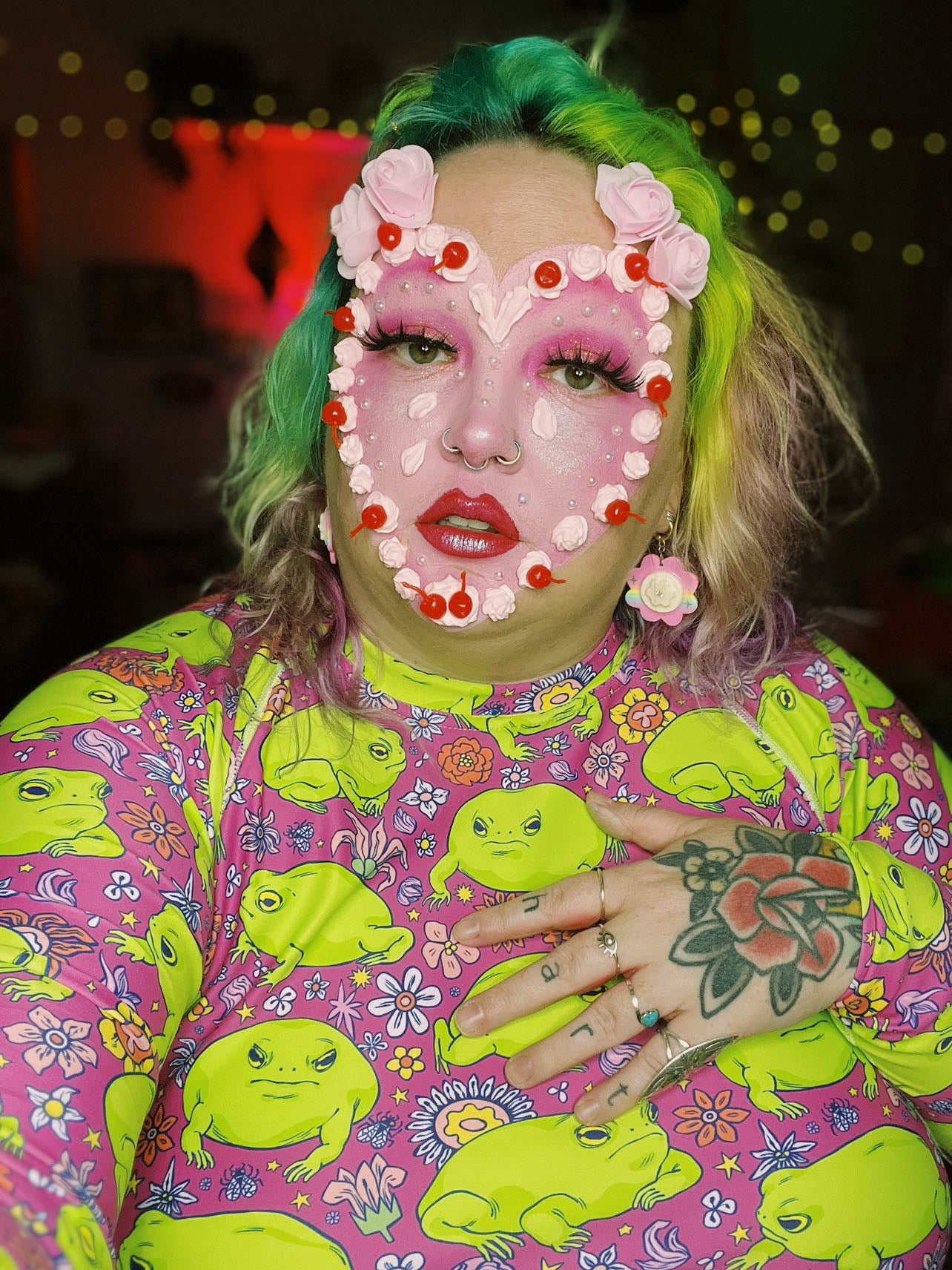 Open media in modal
Open media in modal
Open media in modal
Grumpy Frog Athleisure Top (PRE ORDER)
Stretchy, vibrant, comfy athleisure top - the set has the visual impact of a catsuit or onesie, but it's so much better as separates BECAUSE

1. You can pee freely!
2. No wedgies for ppl with a long body!
3. More styling options!  Wear them together for a super hero look or wear them separately!
Unlike most of my designs, this is made to order, so that's good for the environment, but it takes longer to be fufilled, usually about 2 weeks.
FABRIC: 82% poly with 18% spandex, wash cold cycle & hang up to dry.
XS - 35" chest, 26" waist, 37" hip
S - 37" chest, 27" waist, 38" hip
M - 38" chest, 30" waist, 40" hip
L - 41" chest, 33" waist, 43" hip
XL - 44" chest, 36" waist, 46" hip
2XL - 47" chest, 39" waist, 50" hip
3XL - 50" chest, 42" waist, 53" hip