PRE-ORDER Hypervigilance Dress
Open media in modal
Open media in modal
Open media in modal
Open media in modal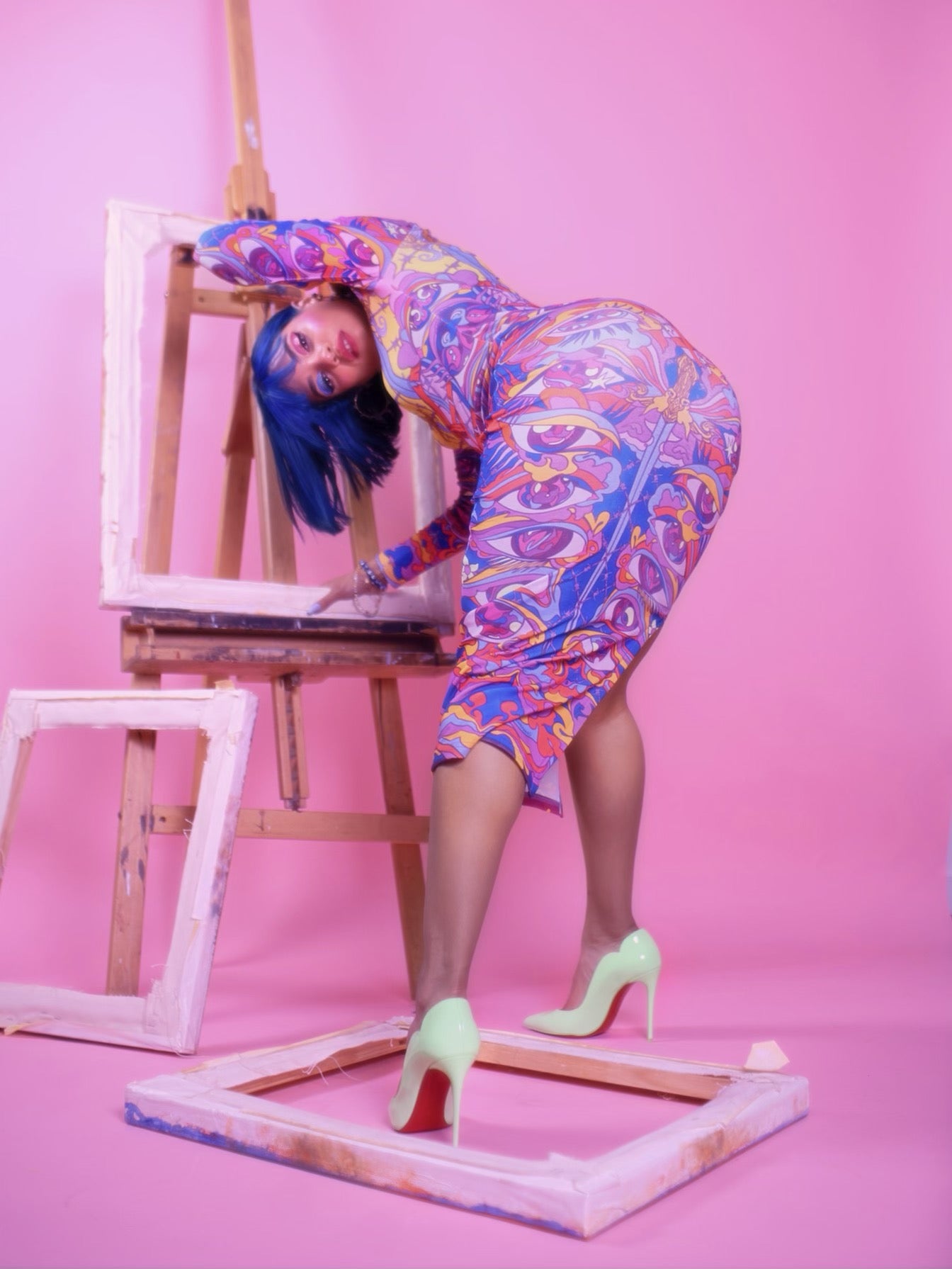 Open media in modal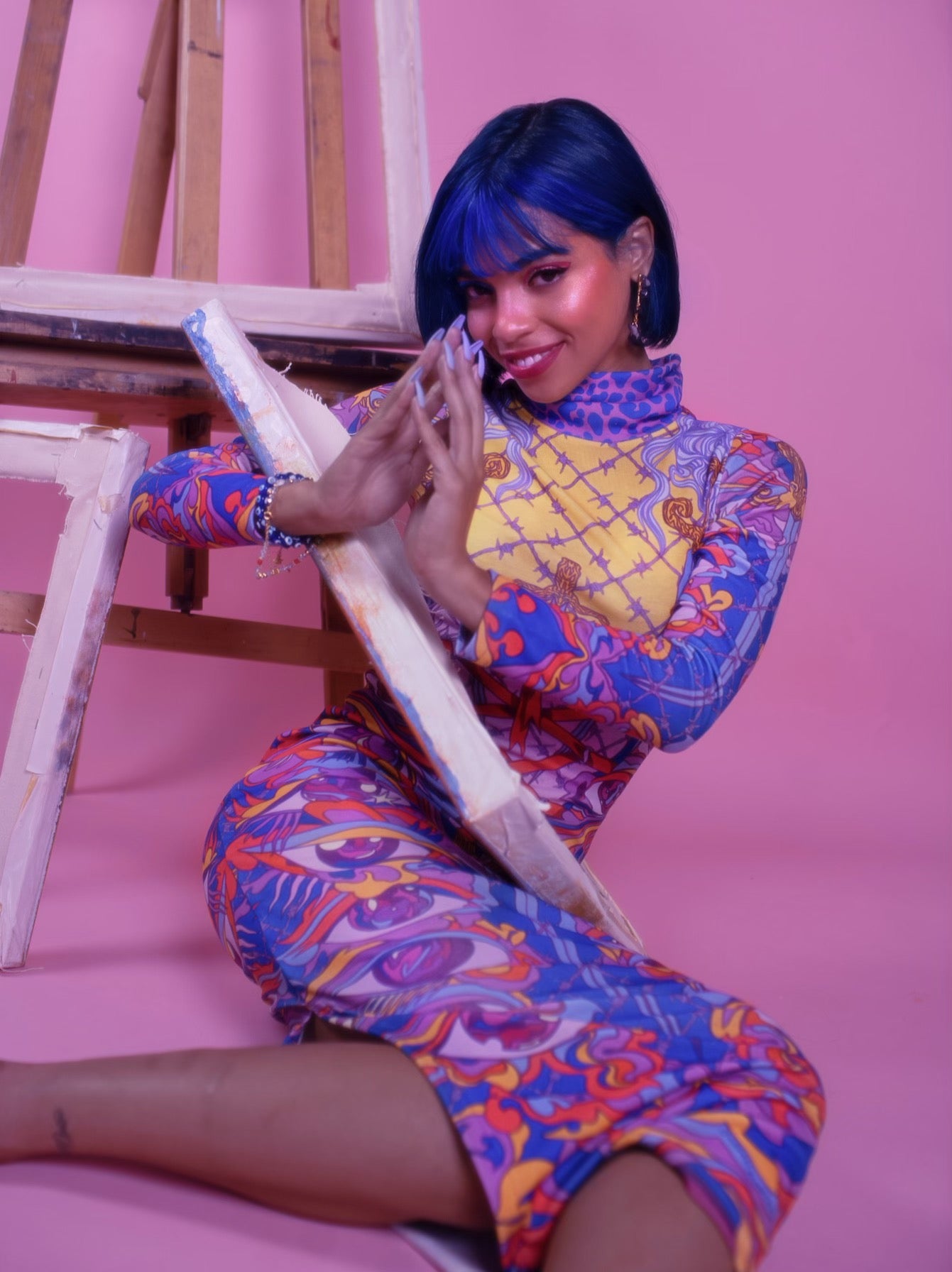 Open media in modal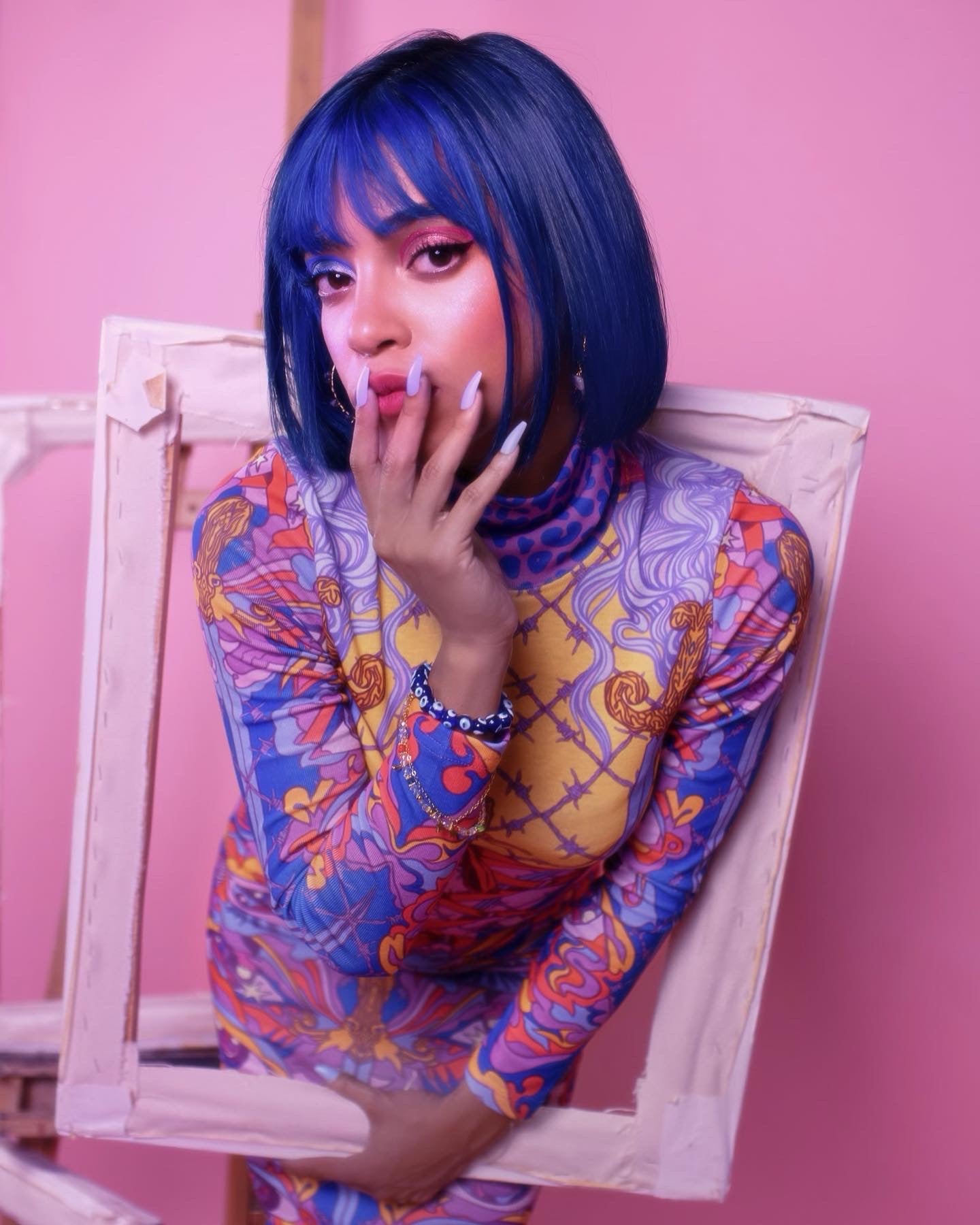 Open media in modal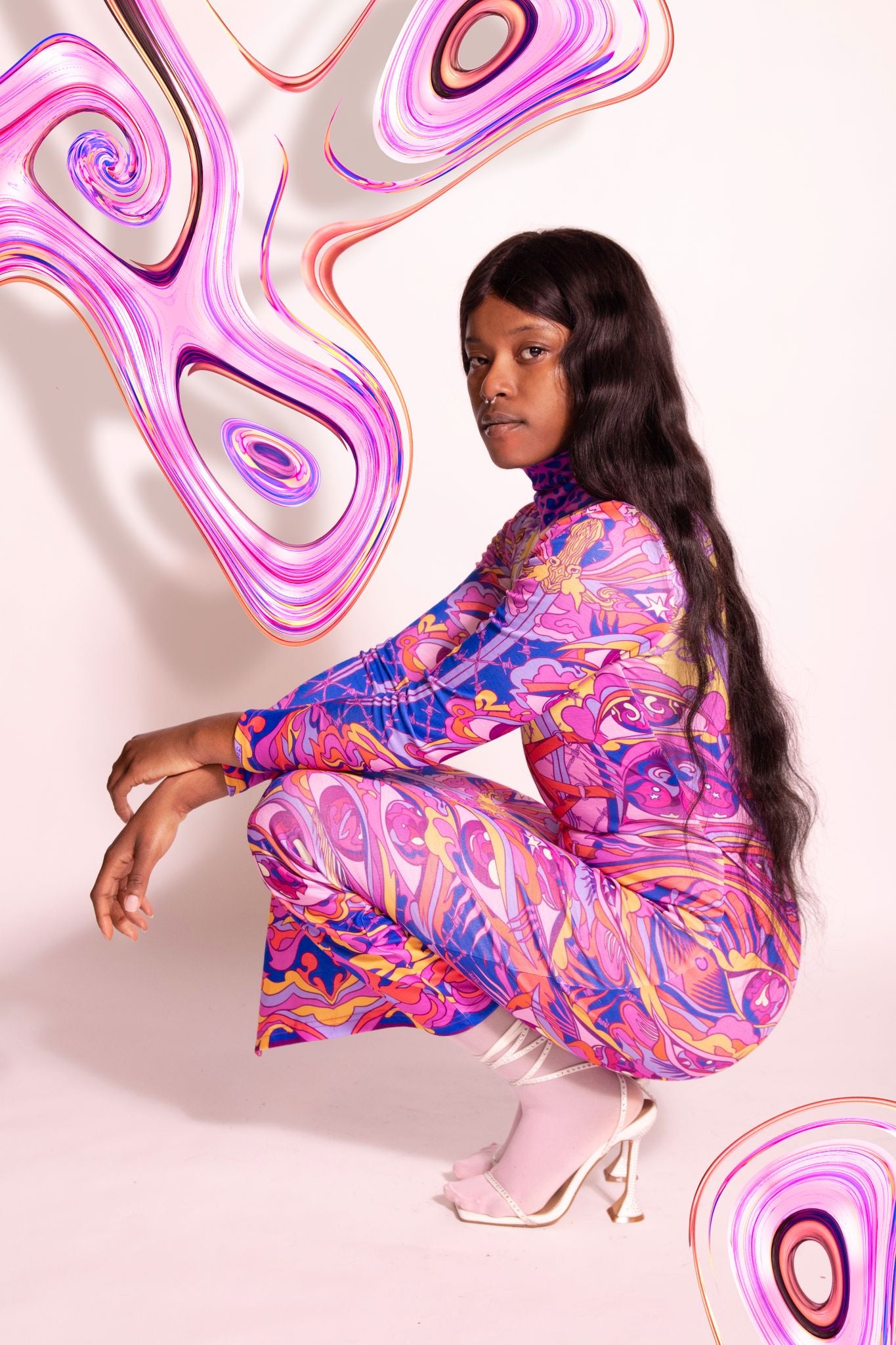 Open media in modal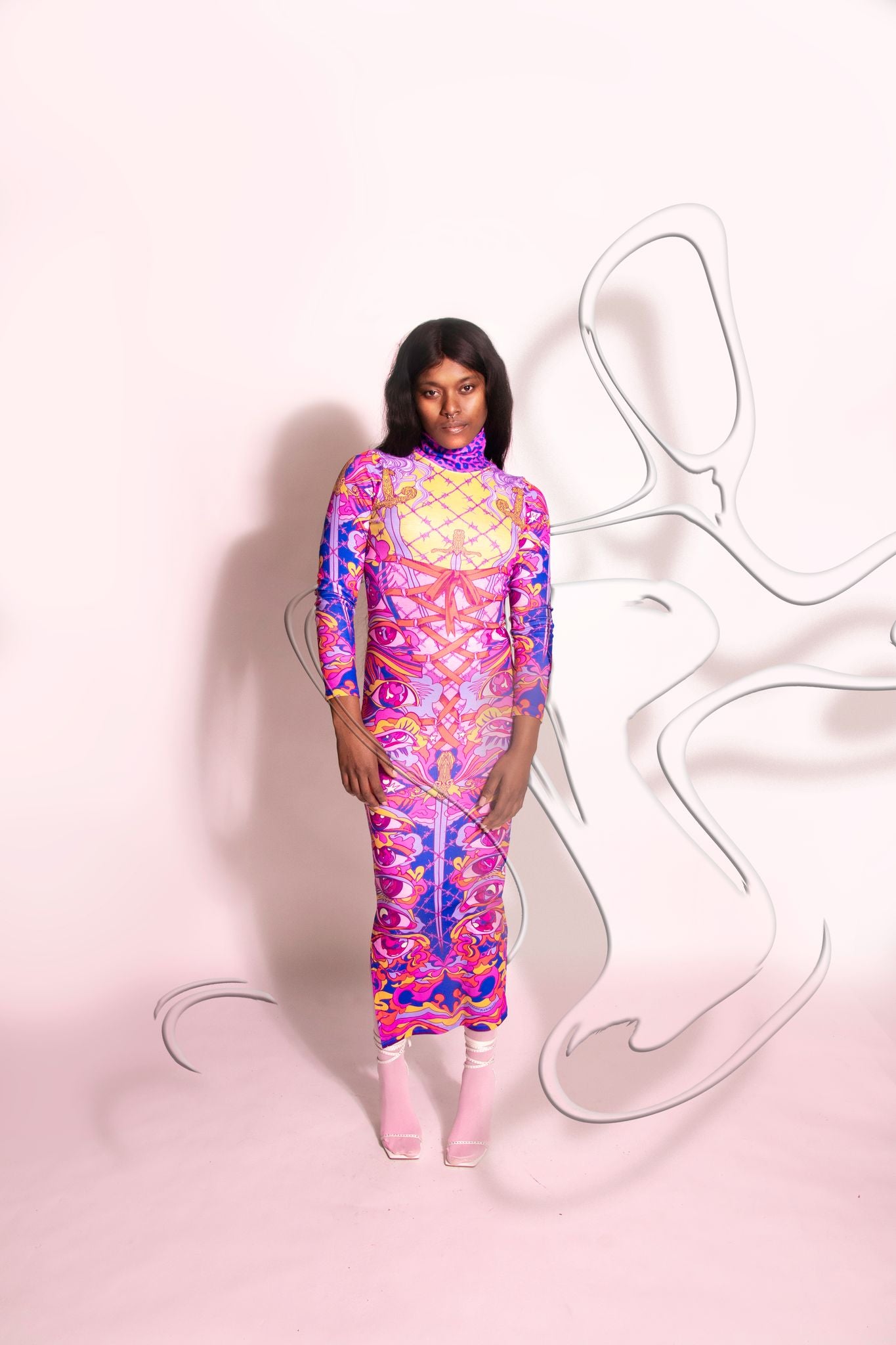 Open media in modal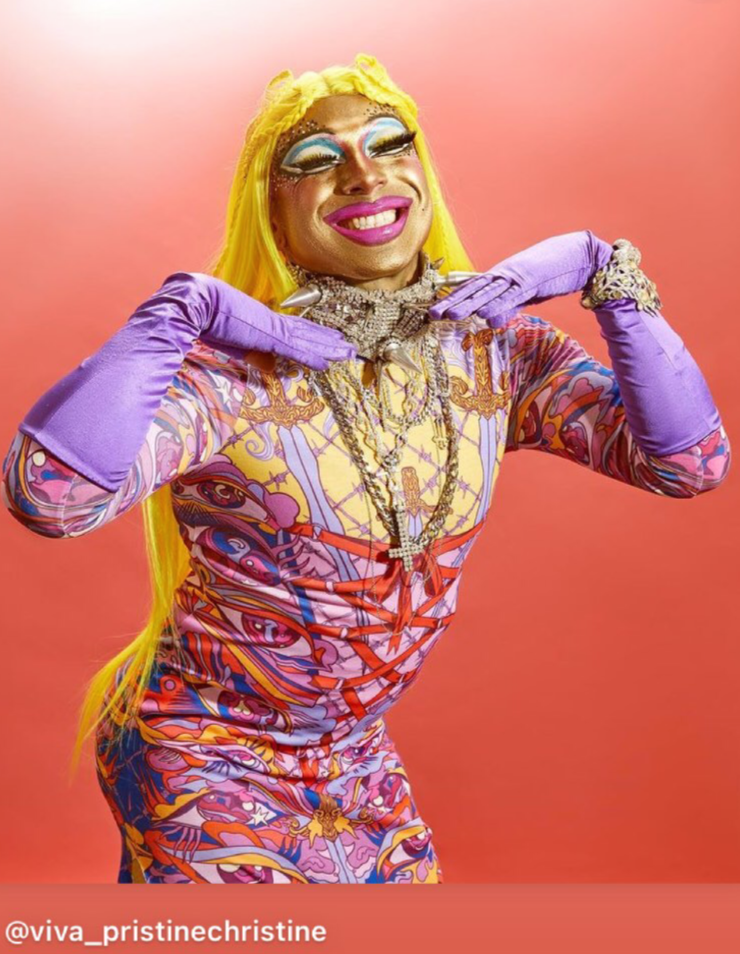 Open media in modal
Open media in modal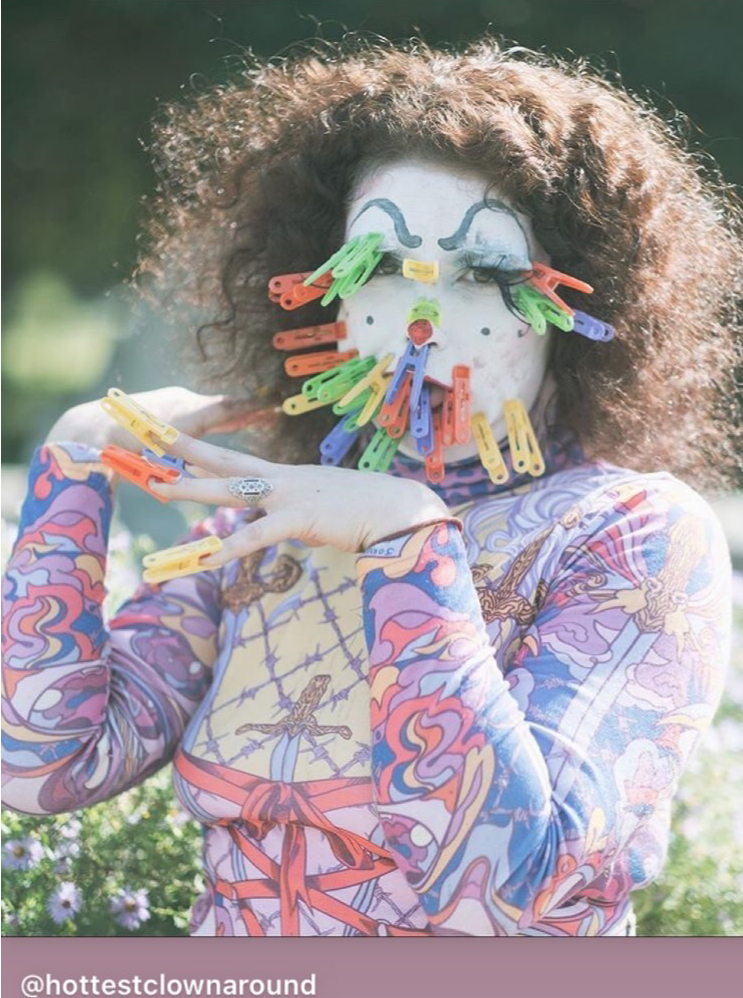 Open media in modal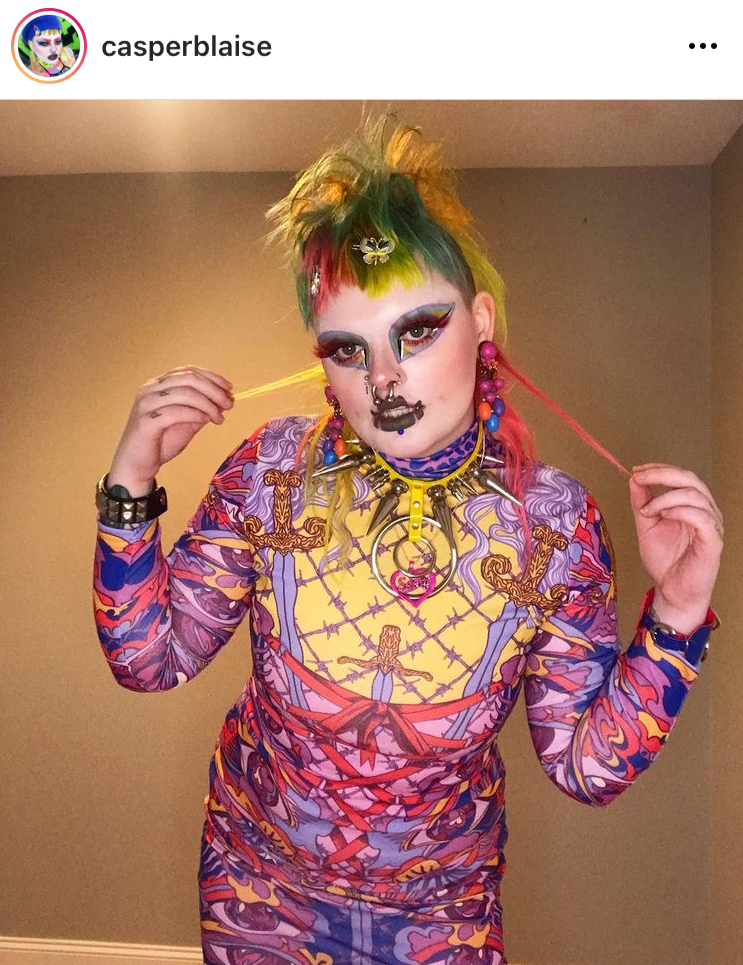 Open media in modal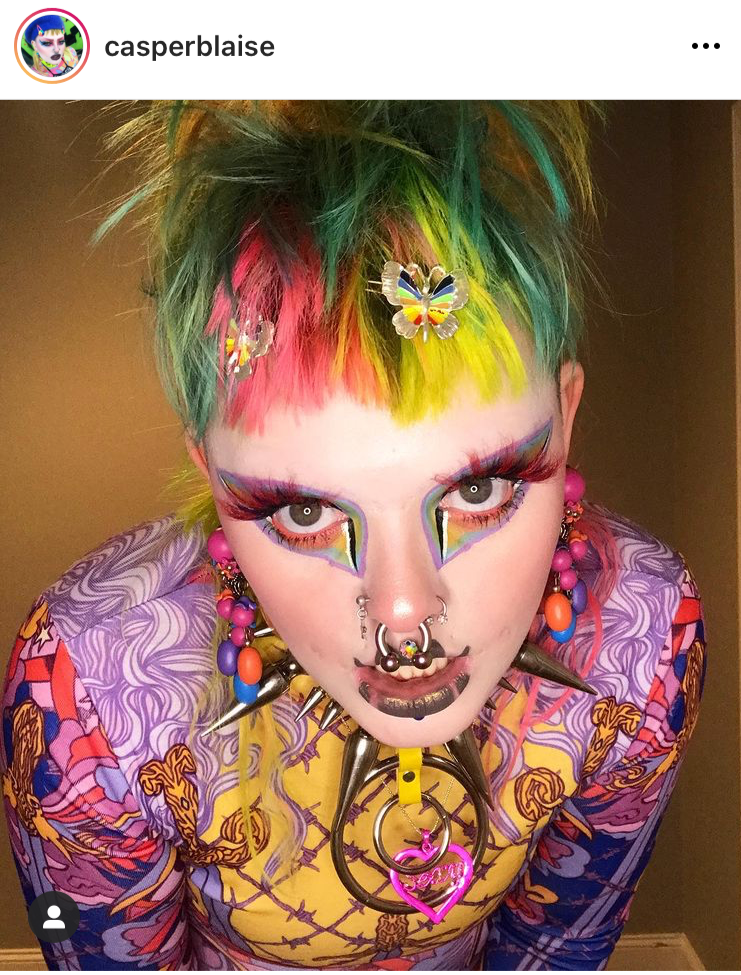 Open media in modal
Open media in modal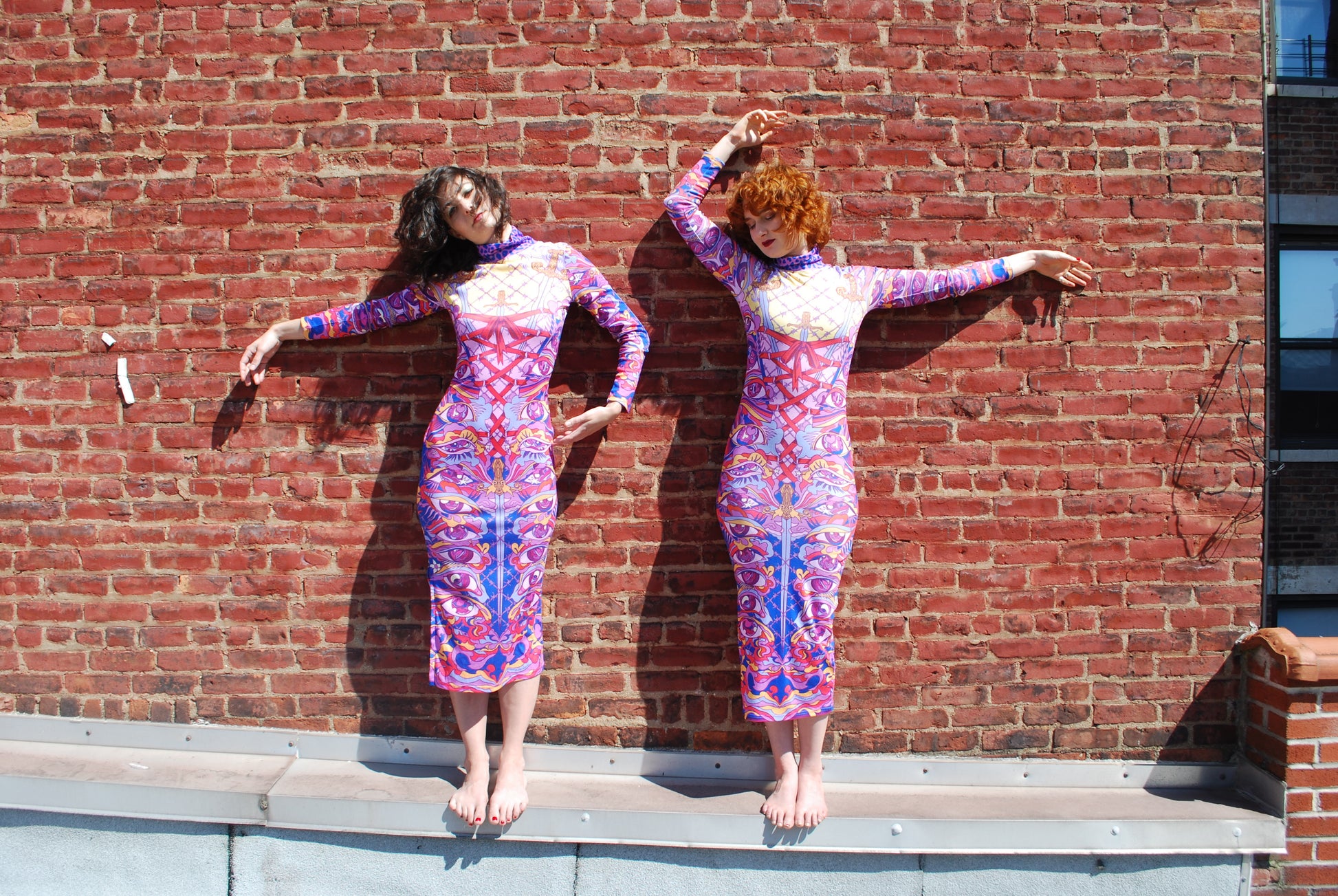 Open media in modal
Open media in modal
Open media in modal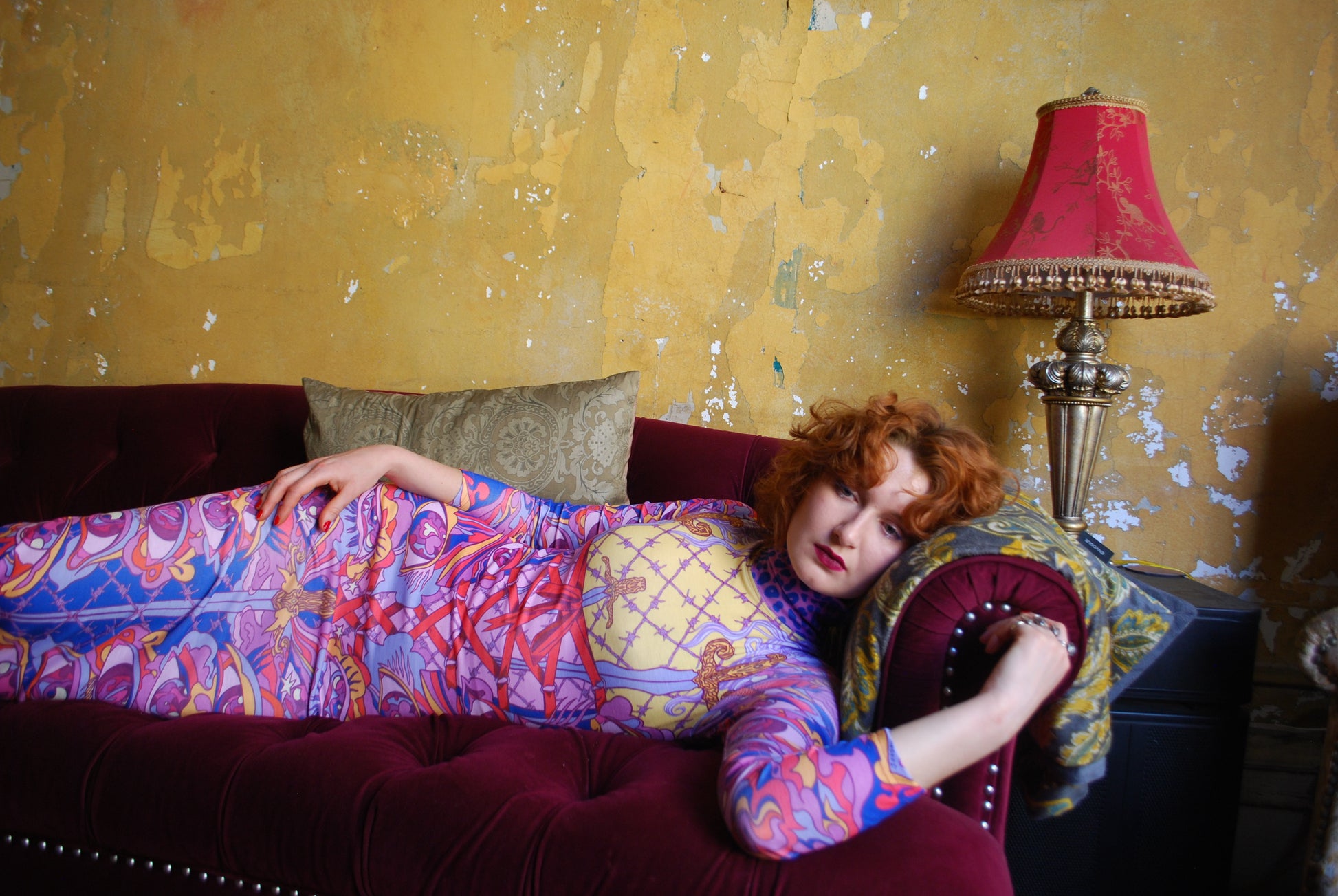 Open media in modal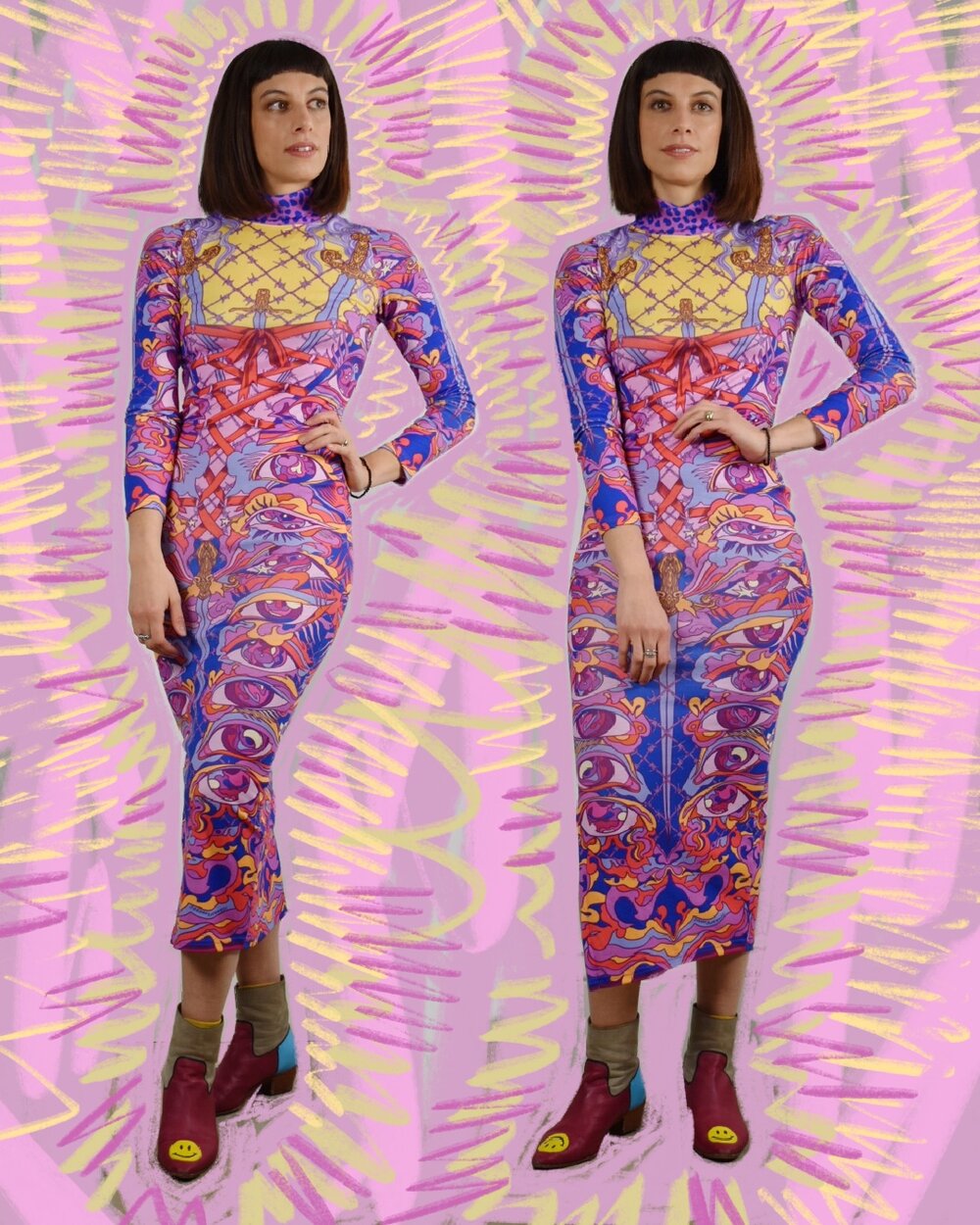 Open media in modal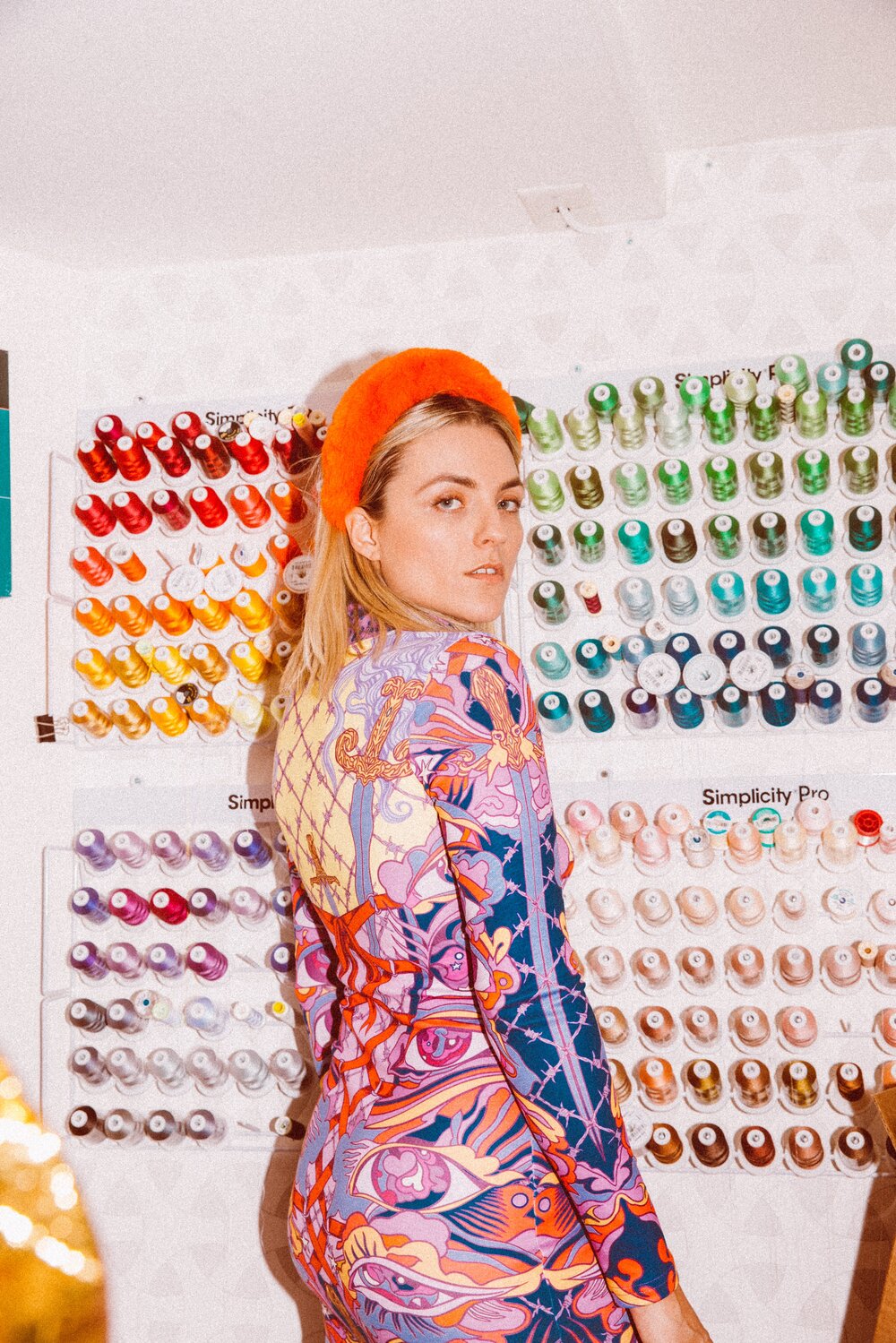 Open media in modal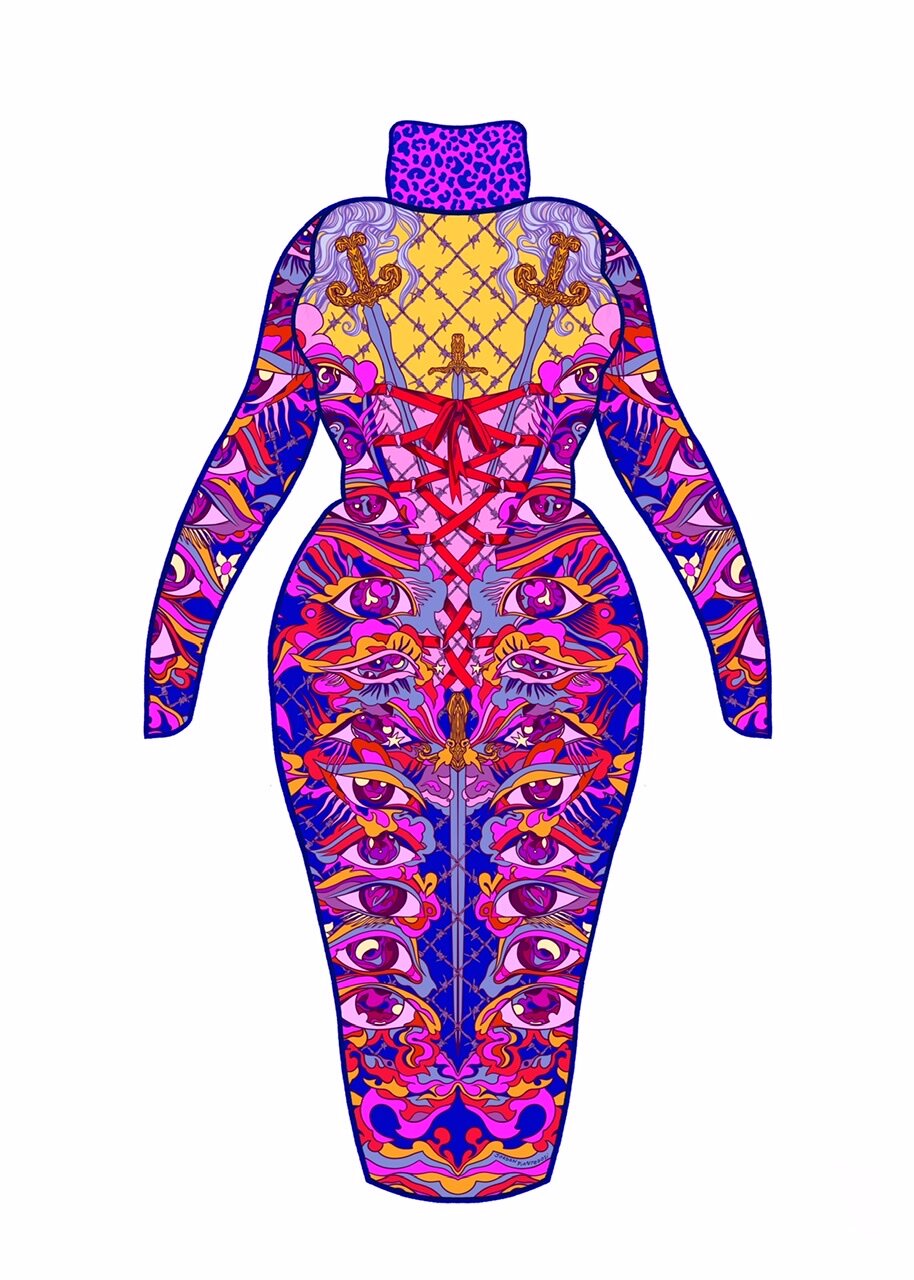 Open media in modal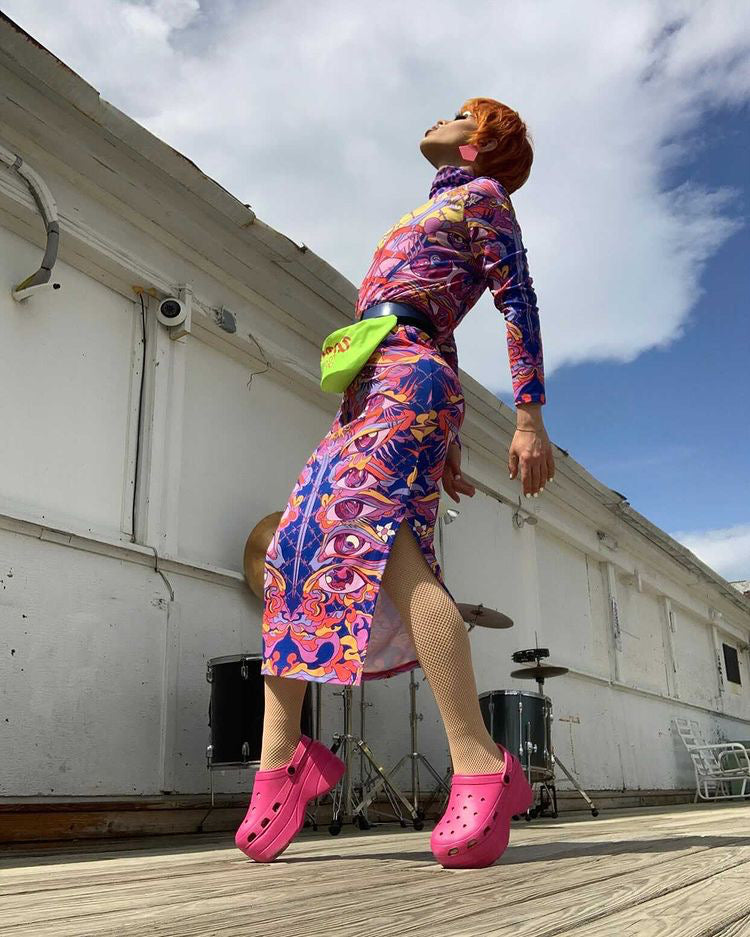 Open media in modal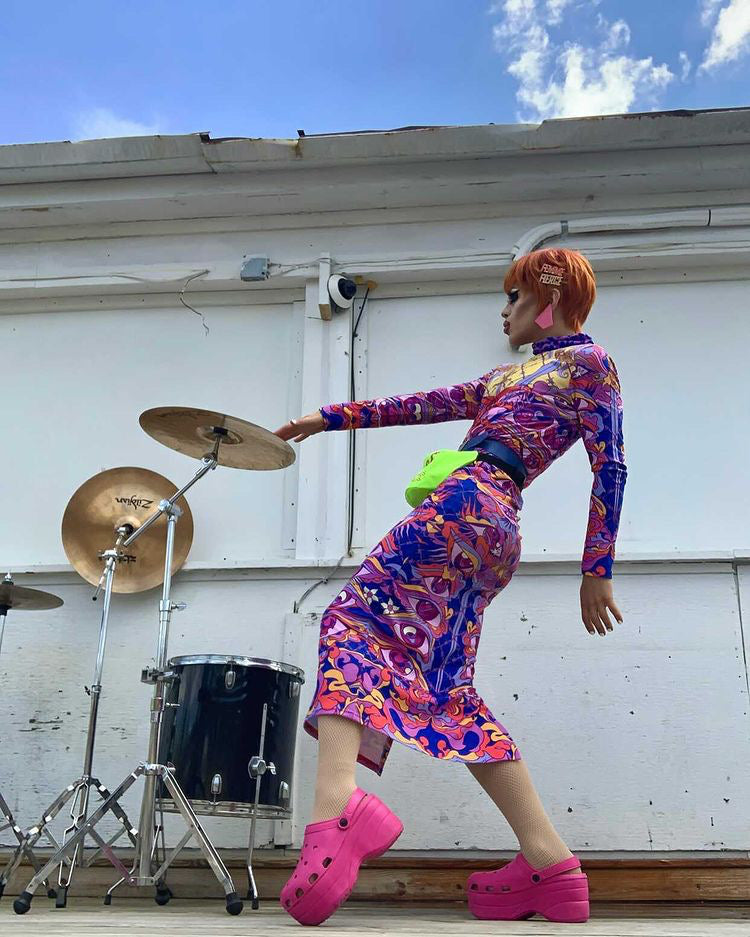 Open media in modal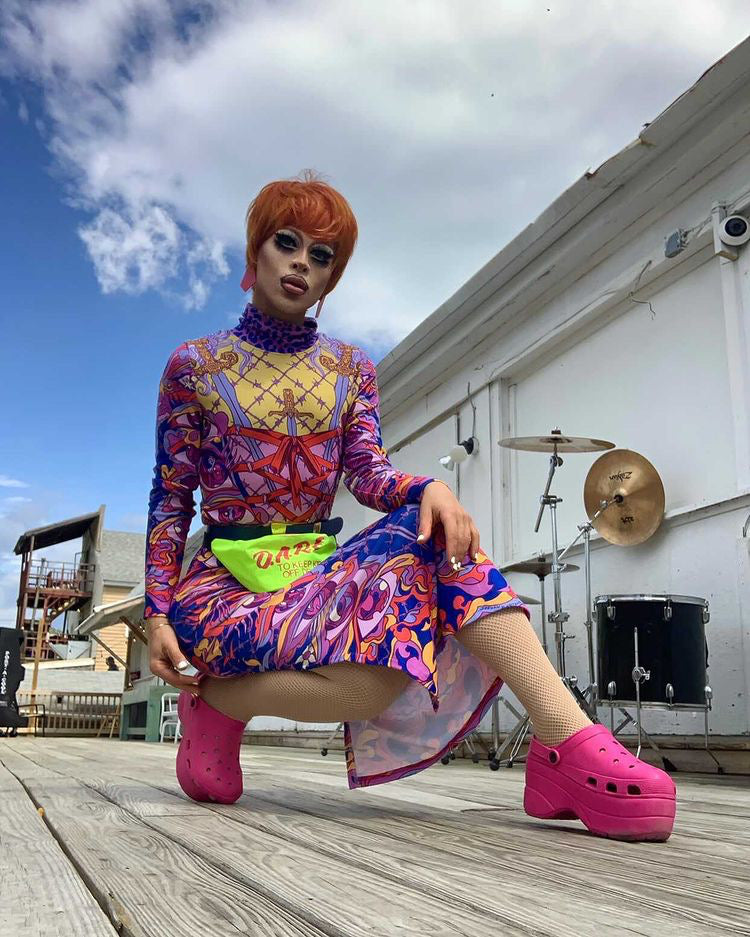 Open media in modal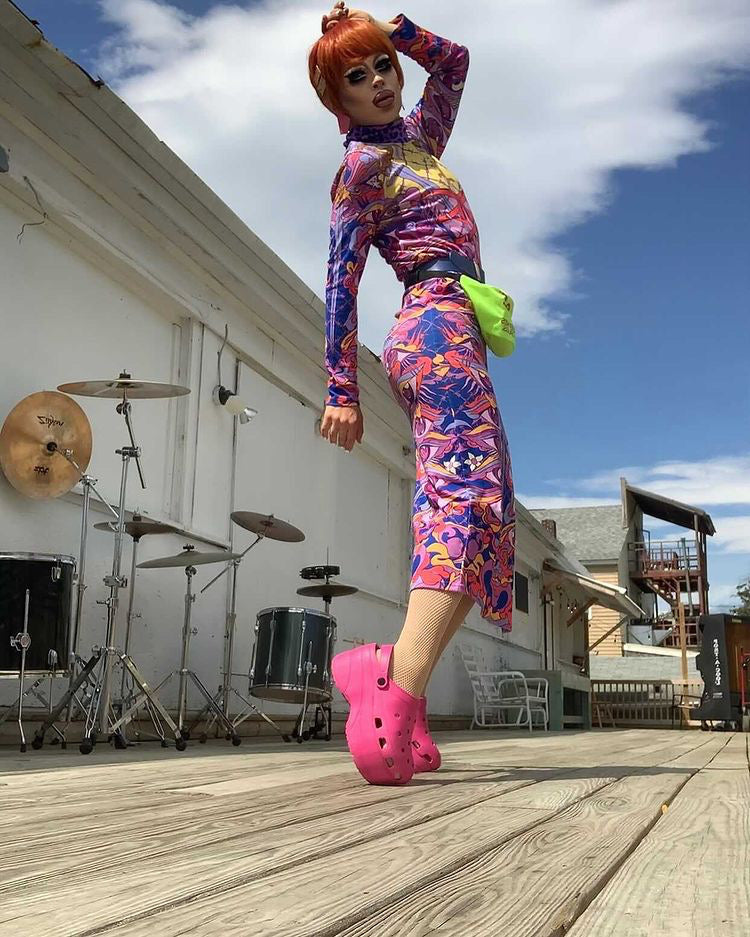 Open media in modal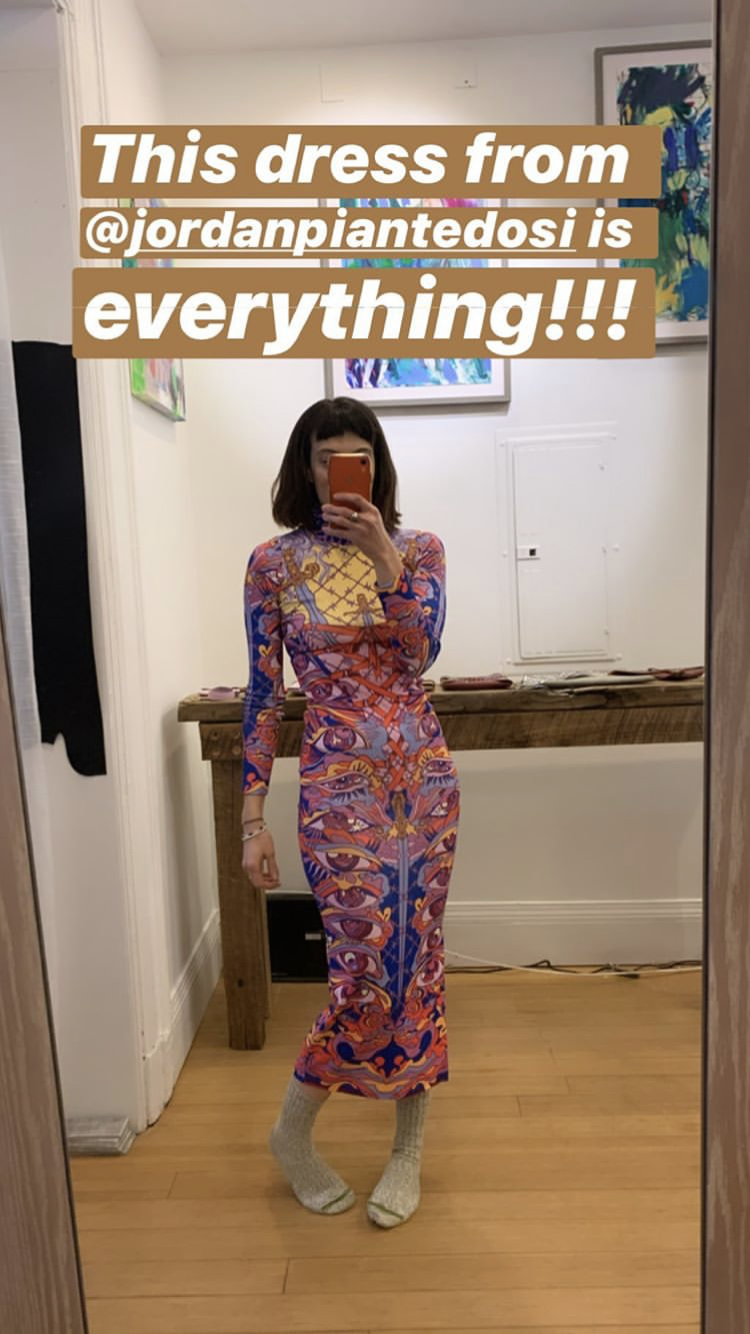 Open media in modal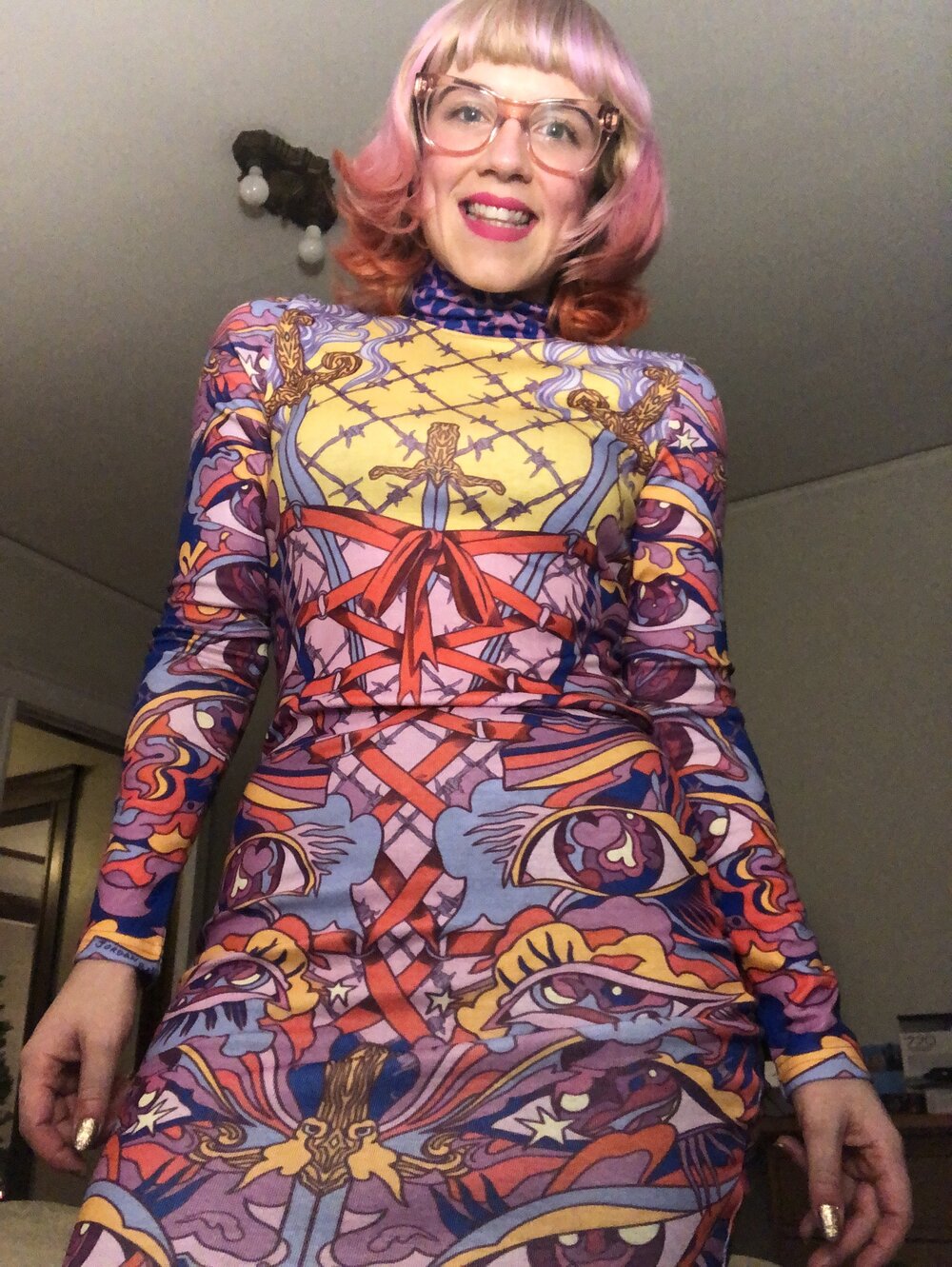 PRE-ORDER Hypervigilance Dress
ETA JANUARY! Pre-order the hypervigilance dress - anyone who looks at YOUR butt gets a dagger in their eye! Soft & stretchy but very aggressive in 90% cotton, 10% spandex turtleneck maxi dress with a comfy, breathable, bodycon fit - covered with eyes and swords & barbed wire!!! a 60's Peter Max vibe with a dash of Sabriel / white hair (from stress) tumbles on your shoulders & a leopard turtleneck for fashion, babey!!! Oh and the world's MOST comfortable corset of all time - I have personally fallen asleep wearing this dress. In total, there are TEN SWORDS on this dress, which is a lot of swords. Also, when you bend your arm, it bends the sword on your arm, which means you are VERY powerful. A note on the fit - there is wiggle room! This dress stretches an extra 4-6 inches wherever you need, but when it's really stretched, some color vibrance gets lost, so the best fit is closest to your measurements. This dress looks amazing on everyone.
FABRIC: the greatest 90% cotton 10% spandex
MEASUREMENTS -
XS - waist 28" bust 32" hip 34"
S - waist 30" bust 34" hip 36"
M - waist 32" bust 36" hip 38"
L - waist 34" bust 38" hip 40"
XL - waist 36" bust 40" hip 42"
2XL - waist 38" bust 42" hip 44"
3XL - waist 40" bust 44" hip 46"
4XL - waist 44" bust 48" hip 50"
5XL - waist 50" bust 54" hip 56"